Tina Goede (Minister in charge)

I am currently the minister in charge of St Anne's and come from Germany – more specific from Bavaria and I have the privilege of being with you for a period of 4,5 years. Before I came to Bristol I have worked in a parish near Munich (München as we call it), and now I am part of the ecumenical partnership link between the Diocese of Bristol and the Evangelical Lutheran Church of Bavaria, that has been there for many years.
It is really exciting to work in and for St Anne's and people around it, and at the same time build international and inter church relationships!
I really love being in Easton and with you all, seeing the places where the church is growing and where Jesus meets us unexpectedly and transforms people's hearts.
Let's together search for a way of building the Kingdom of God!
Melissa Munn (Church Warden)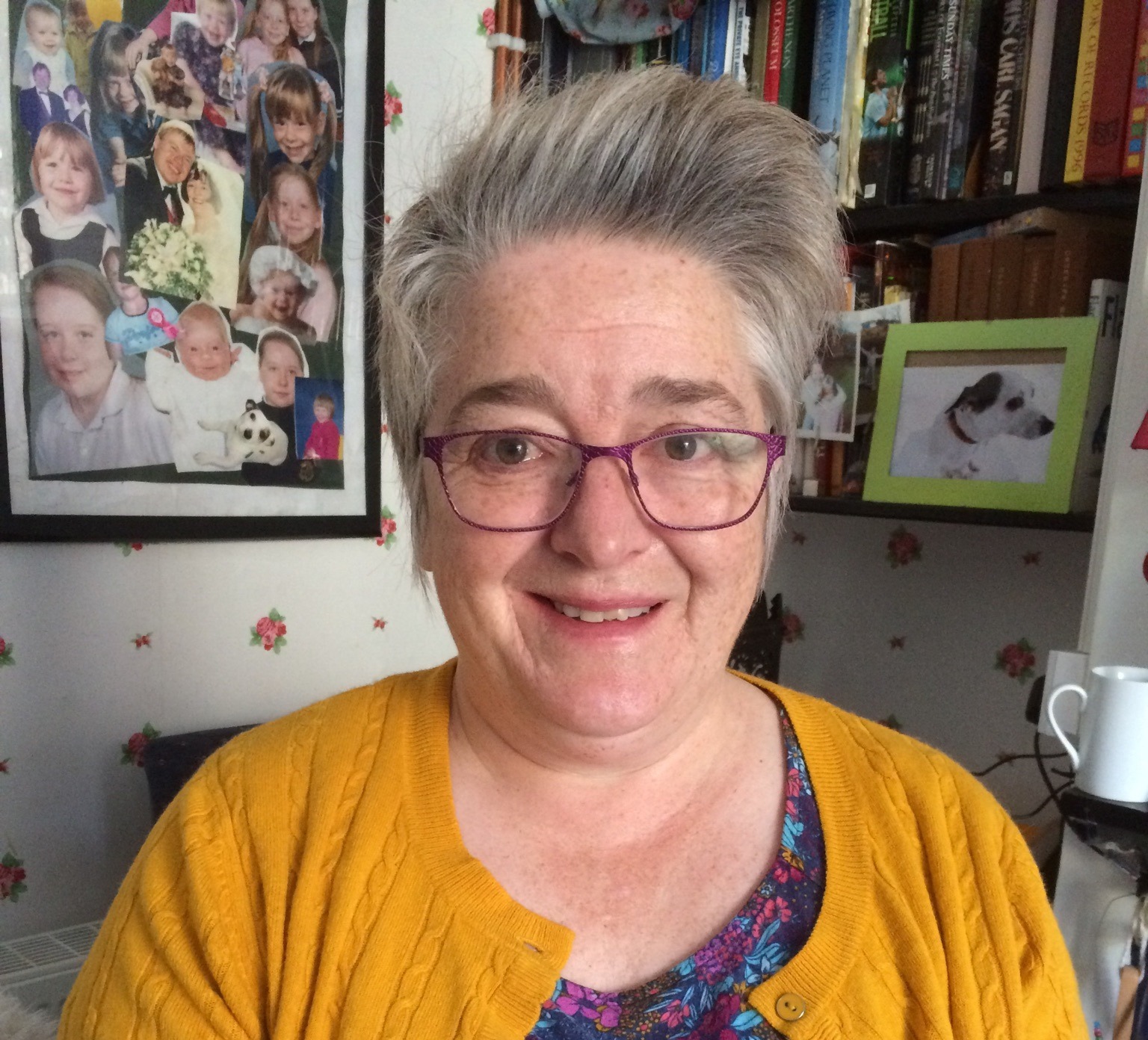 I was born in Ethiopia, and lived in Scotland until I was 18 and in Bristol since then. Currently I am the cafe manager here at St Anne's and am passionate about serving the local community and sharing God's love.
Jenny James (Church Warden)
Carla Macgregor (PCC secretary)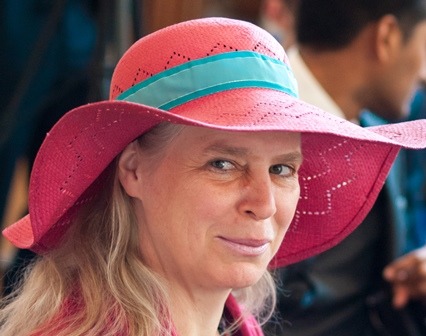 I have been worshipping at St Anne's since 2009 and am committed to enabling our church community to grow spiritually and numerically. I have lived in Eastville and Easton for 27 years and love the diversity and community feeling in the area.
As well as being the PCC secretary I manage the Hall bookings.
PCC representatives
Saral Maganji

Virginia Harrison

Easton Griffith

Carla Macgregor

Sonia Patole
Treasurer and co-opted to PCC Silke Chatfield
Secretary Carla Macgregor
Deanery Synod Representative: David Stagg