Melanie Otto , priest in charge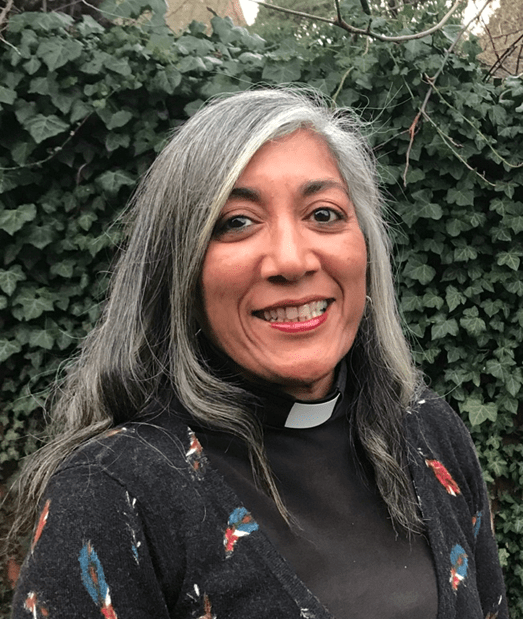 Melanie was ordained in Salisbury Cathedral after completing her theological training at Sarum College and Trinity College, Bristol. She has oversight role at St Annes as well as being the Priest in Charge at St Agnes. She will be living in the St Agnes vicarage in St Werburghs. She writes: I am excited by the vision to make the churches more visible in the community and to get to know the local people and community groups
Melissa Munn, Safeguarding Officer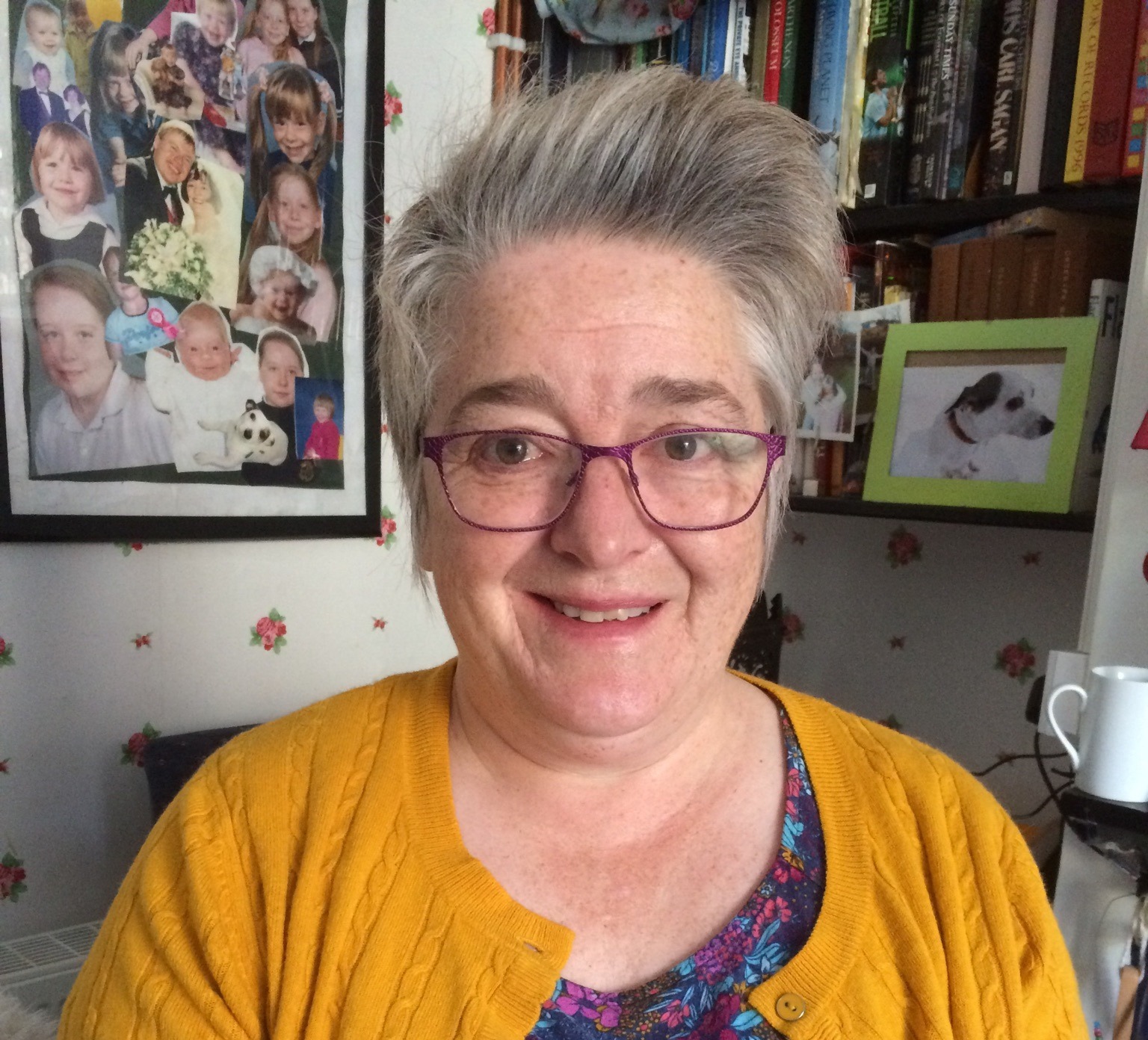 I was born in Ethiopia, and lived in Scotland until I was 18 and in Bristol since then. Currently I am the Renew Wellbeing cafe manager here at St Anne's and am passionate about serving the local community and sharing God's love.
Melissa is also our safeguarding officer and can be contacted in confidence with regard to any safeguarding issues.
Carla Macgregor, Church Warden/Leadership Team (community liaison)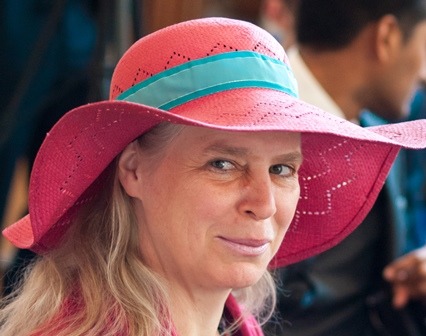 I have been worshipping at St Anne's since 2009 and am committed to enabling our church community to grow spiritually and numerically. I have lived in Eastville and Easton since 1990 and love the diversity and community feeling in the area.
As Community Liaison person and Hire manager Carla is the person to contact with regard to hiring the buildings or requests to use them for community activities.
Rachel Hadley, Sacristan; John Hadley, Associate Priest/Leadership Team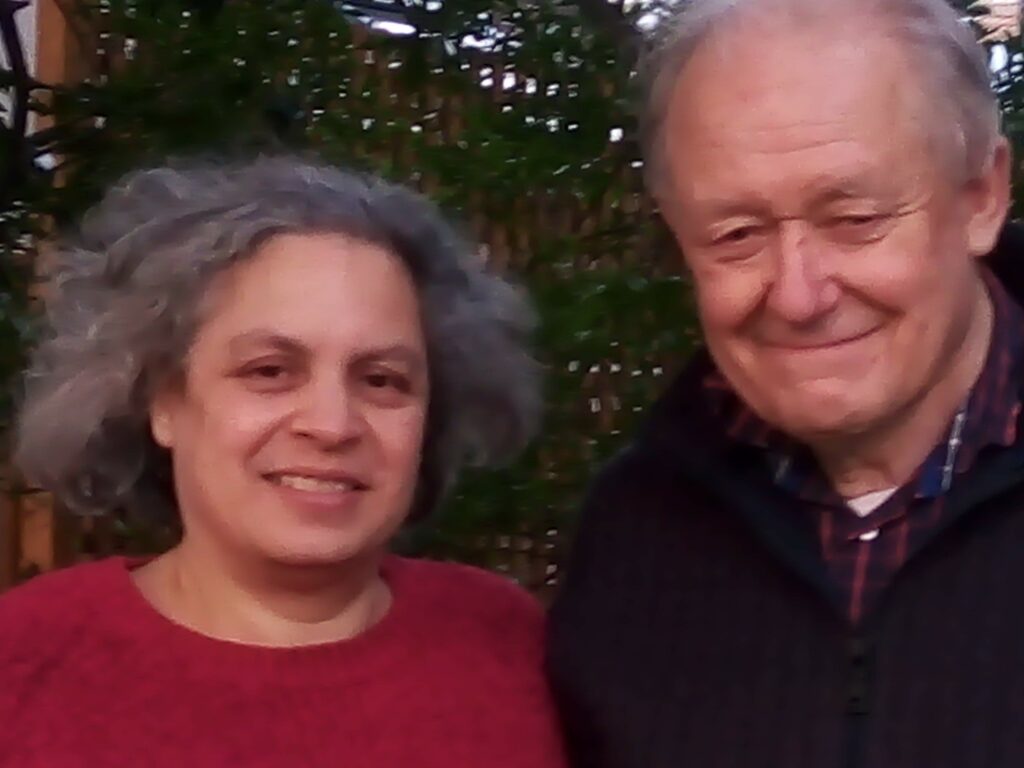 (Rachel) I was born in London, and am half Sri Lankan. At St Anne's I help with creating and leading liturgy, choosing music, and singing in the music group. I also enjoy talking with people and hearing their stories. I really like the mixture of people at St Anne's, and the desire to welcome and include everyone.
(John) I've been a priest for 47 years; before coming to St Anne's I was Rector of Horfield for 15 years. I love travelling and discovering different cultures. I've been involved in the Peace Movement, and in getting different faiths to find common ground. I see ministry as a form of art, with the Eucharist at its heart. St Anne's is wonderful!
Manoj Chacko (Treasurer)
Claire McEwan (PCC Secretary)