Melissa Munn (Church Warden and Ministry Team)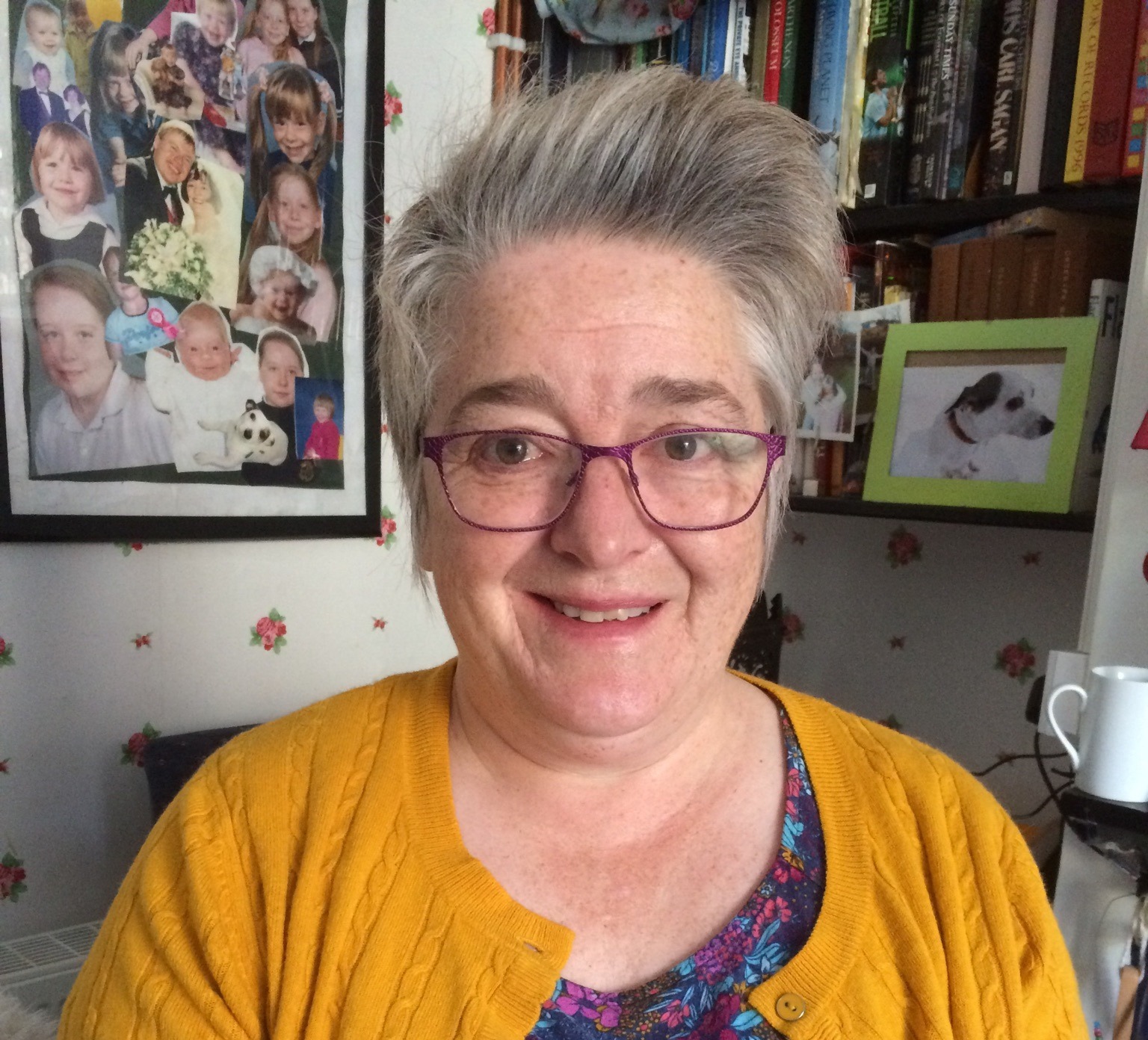 I was born in Ethiopia, and lived in Scotland until I was 18 and in Bristol since then. Currently I am the cafe manager here at St Anne's and am passionate about serving the local community and sharing God's love.
Melissa is also our safeguarding officer and can be contacted in confidence with regard to any safeguarding issues.
Carla Macgregor (PCC Secretary and Ministry Team)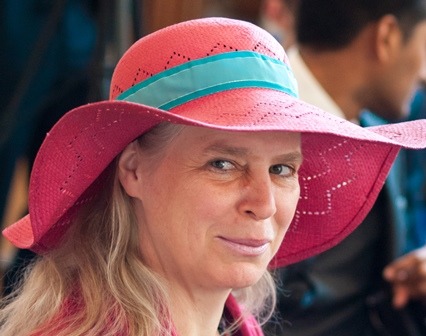 I have been worshipping at St Anne's since 2009 and am committed to enabling our church community to grow spiritually and numerically. I have lived in Eastville and Easton for 27 years and love the diversity and community feeling in the area.
As well as being the PCC secretary  Carla manages the Hall bookings
Associate Minister: Canon John Hadley and Rachel Hadley (Ministry Team)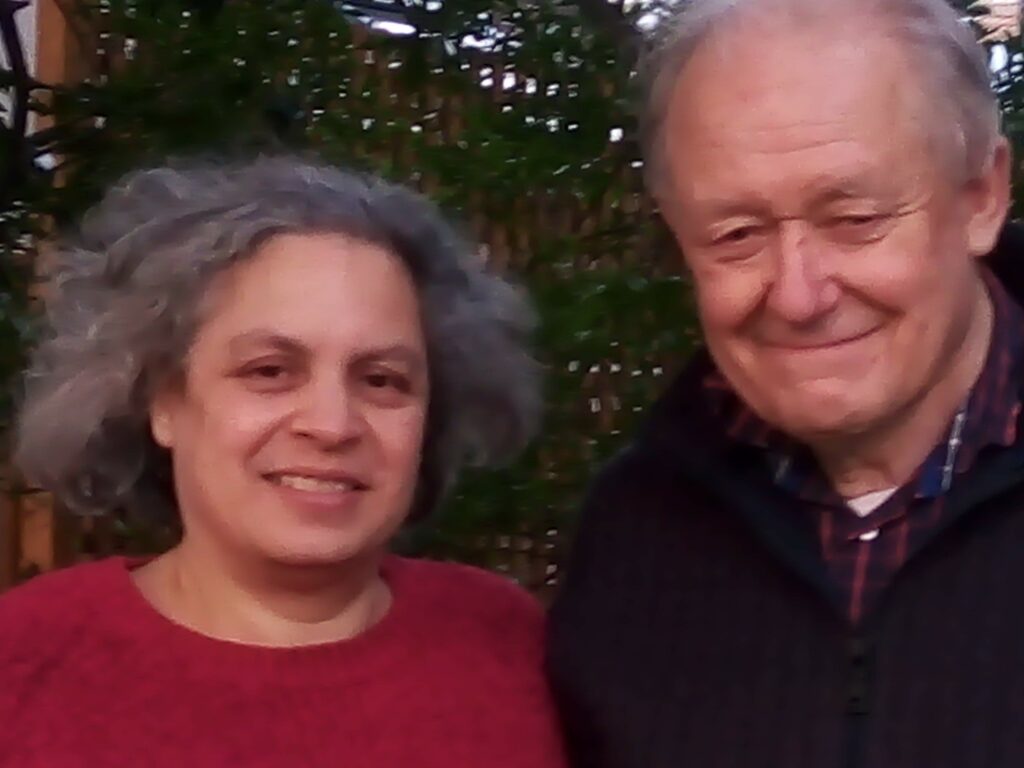 Silke Chatfield (Treasurer)
David Stagg (Deanery Synod Representative)